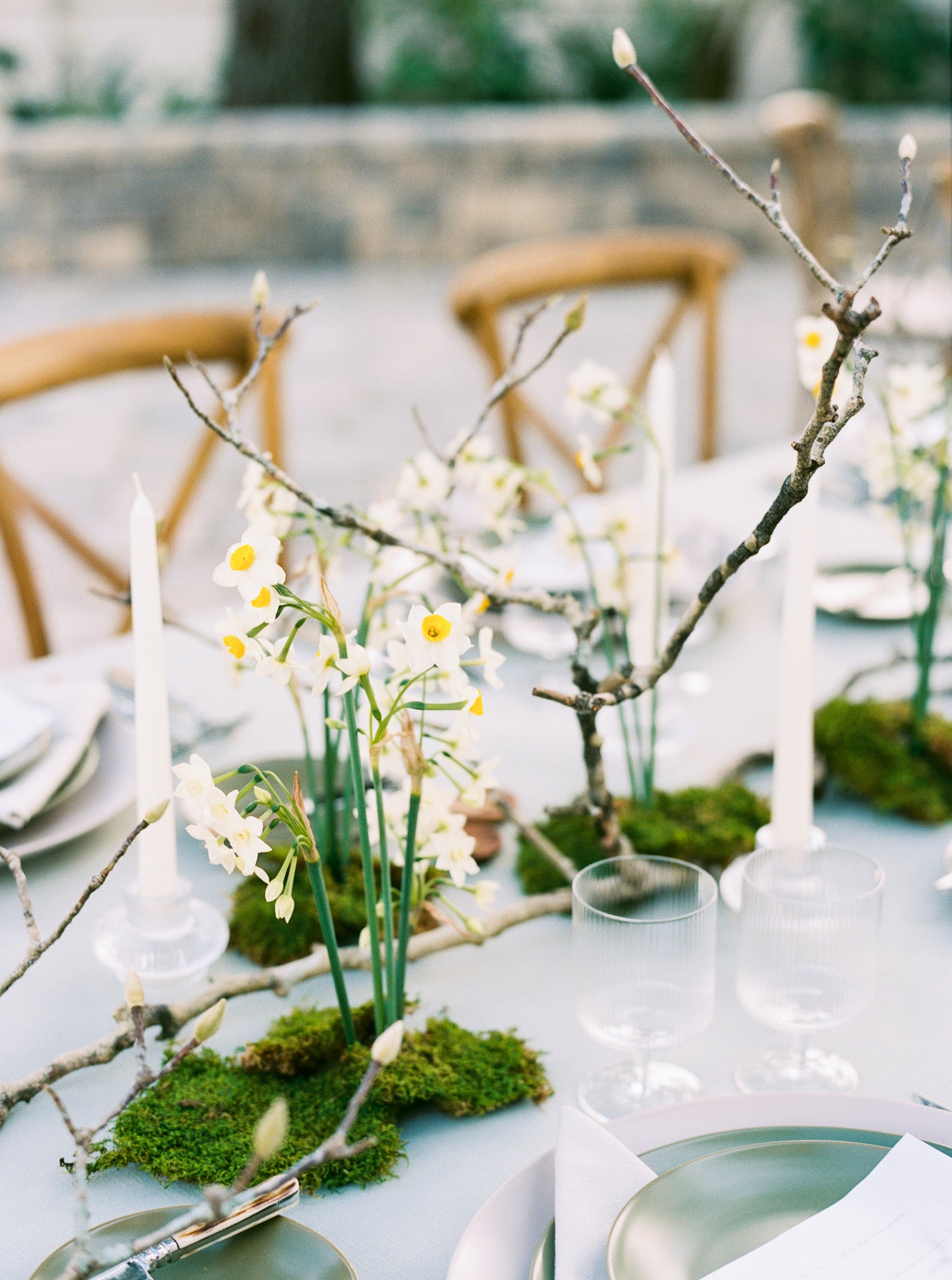 Wedding Design
Gainesville, Florida Wedding Florist

Our clients are people who love artistic designs paired with a deep care for sustainability & seasonality. We approach each wedding with personalized consideration so that the final florals feel like an elevated and effortless flower dreamland.
Weddings & Events
"Iron & Clay designed flowers for our wedding and I will never be over how beautiful the flowers turned out. Lillian and Mariana are so kind and easy to work with, and the floral designs were stunning."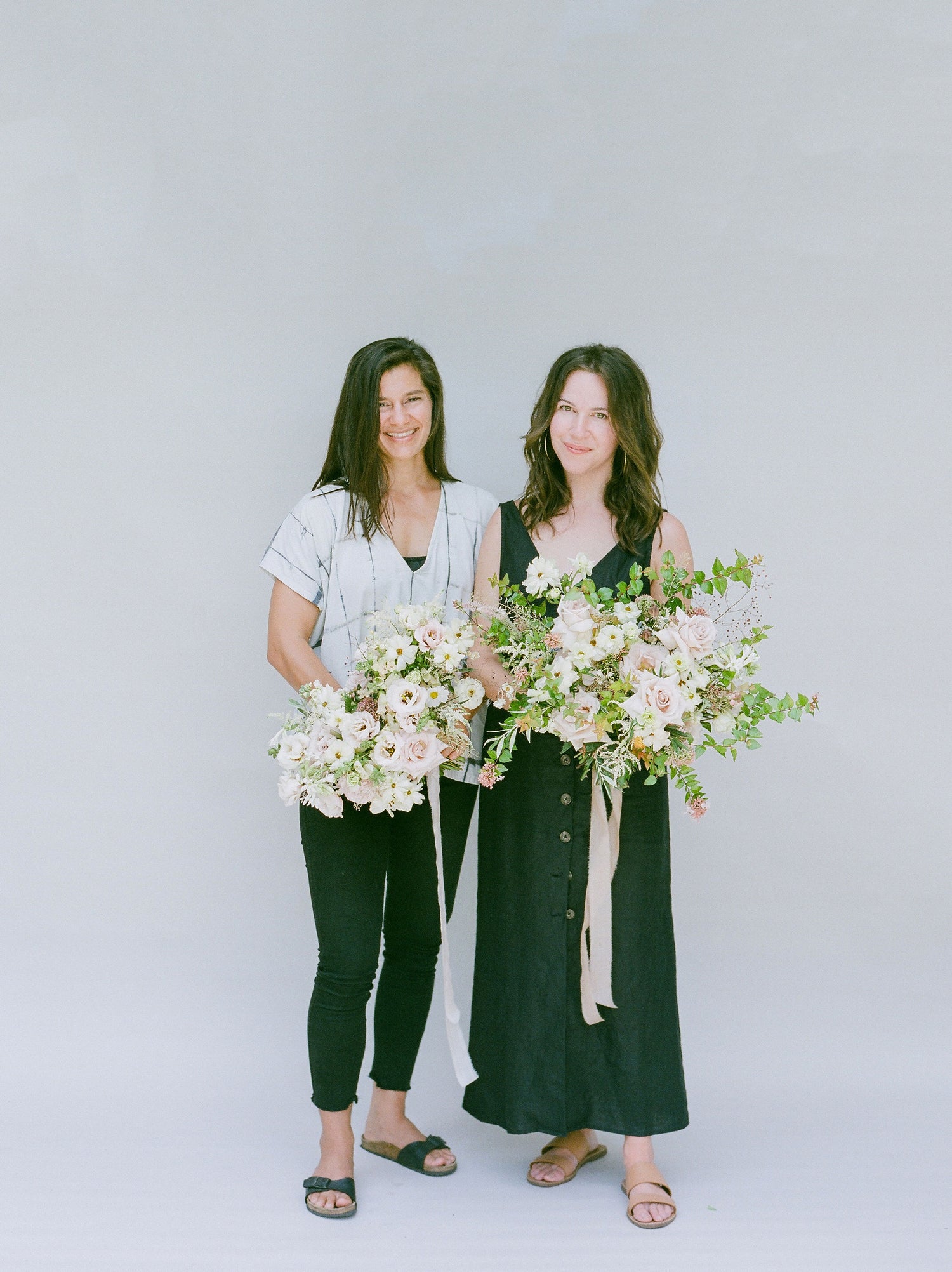 Mariana & Lillian
Flower Designers, Co-Owners
We are Florida natives based in Gainesville, Florida who share a deep love of the natural world (especially flowers!) and all of the beauty it has to offer. Our goal in designing wedding flowers is to take into careful consideration the style of the couple, the setting, what elements are most beautiful during that season, and blend them into a beautiful floral symphony.
We are centrally located in Florida by way of Gainesville, giving us access to travel throughout Florida to create a flower dream for you.
View our work
"We received so many compliments from our guests and would highly recommend using Iron & Clay if you are interested in one-of-a-kind, gorgeous arrangements!"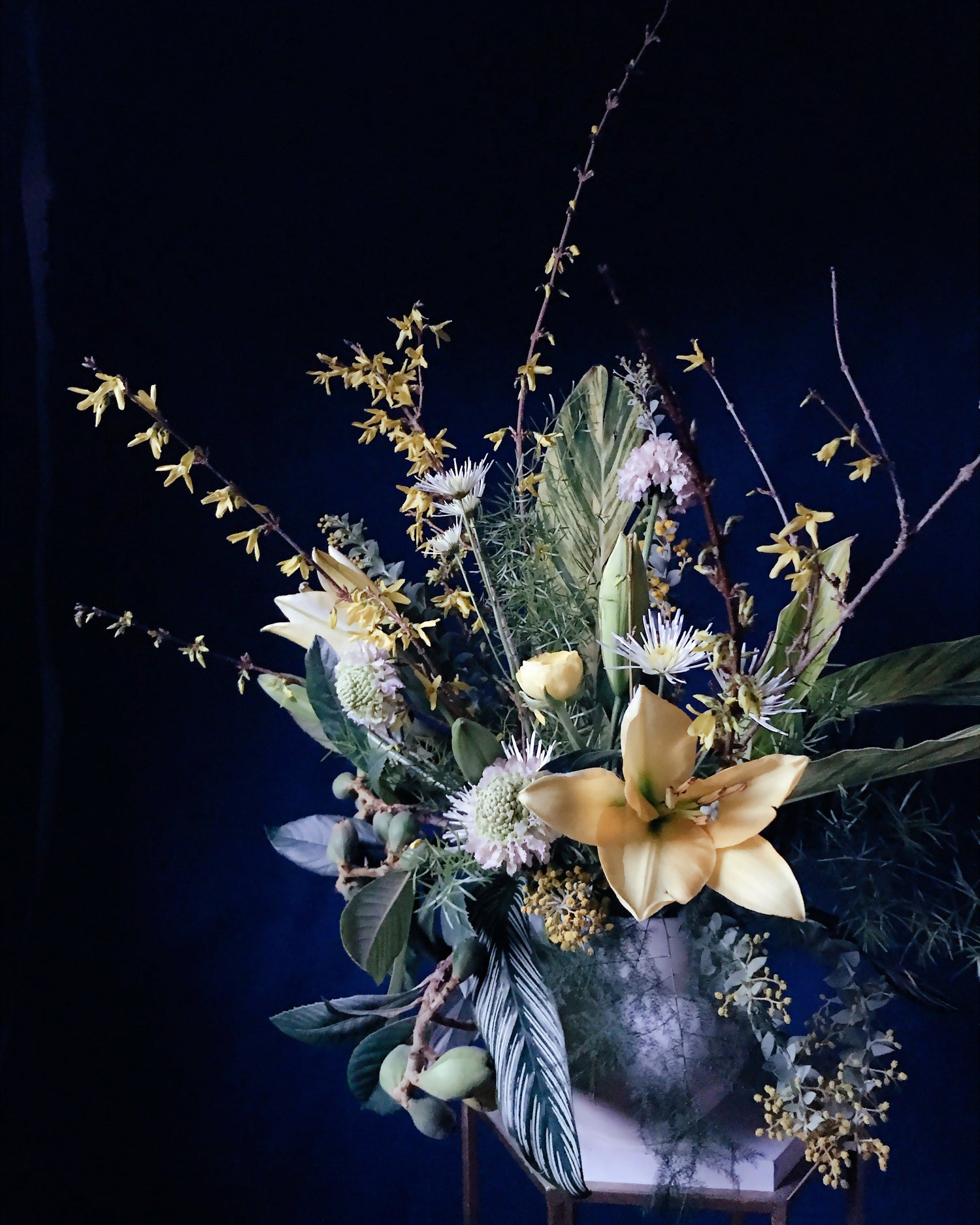 Flower Subscriptions
We are pleased to offer flower subscriptions to homes and businesses in Gainesville, Florida. Please see our subscription page for more details.
Flower Subscriptions